A group of
Indonesian
fishers have been rescued after six days stranded on a tiny island off the coast of
Western Australia
amid Cyclone Ilsa, but authorities hold grim concerns for nine others who were shipwrecked.
The eleven
fishermen
had no food or water when they came to shore on Bedwell Island in the Rowley Shoals after they were shipwrecked, the Australian Maritime Safety Authority said.
Their vessel was seriously damaged when they came into the path of
Cyclone Ilsa
.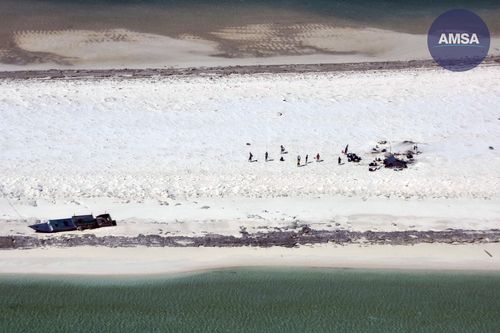 They had been spotted by a Border Force plane, before an AMSA helicopter was dispatched to rescue them yesterday.
But authorities have grim fears for another group of Indonesian fishermen caught up in the path of Cyclone Ilsa.
Their boat was sunk in the powerful storm, with ten on board.
The surviving boat's crew managed to save one of the stranded fishermen before their boat ended up on Bedwell Island.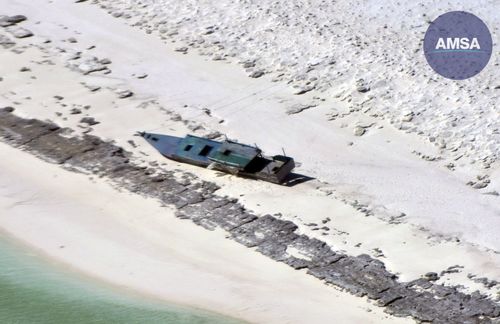 But the remaining nine fishermen are feared dead.
The survivors rescued from Bedwell Island were taken to Broome Hospital for treatment.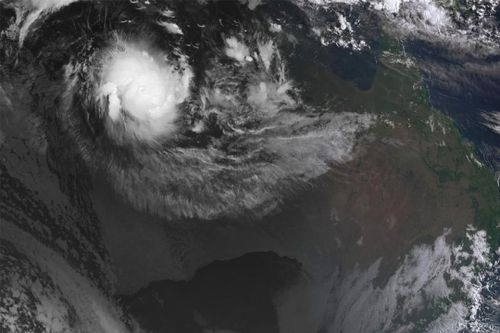 The Rowley Shoals are a series of coral reefs about 300km off the coast of Western Australia, west of Broome.
The area is known for its deep-sea fishing.
Bedwell Island itself is nothing but a long patch of sand.
Sign up here
to receive our daily newsletters and breaking news alerts, sent straight to your inbox.