The family and friends of a fisherman who was on a boat smashed by Cyclone Ilsa have been left in a state of limbo.
Yamin Puling is one of 20 sailors that were caught in the path of Cyclone Ilsa off the coast of Broome in Western Australia.
The 26-year-old's small village of Papela on Rote Island, south-west of Timor, is left in dark over who made it to shore.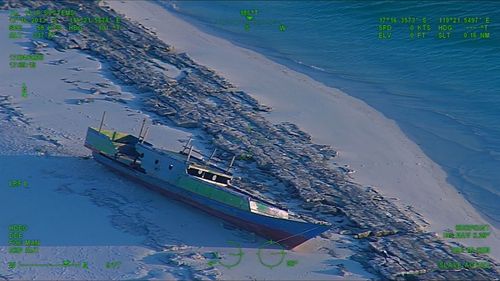 Nine are feared dead after the category five system tore through the Rowley Shoals, sinking one of their vessels.
Puling's mother, Kusmawati Lobang, said the situation was "so sad" and "heartbreaking", while friend Shinta Ardani said they held out hope Pulin would be home.
"I feel sad when I hear that news," Ardani said.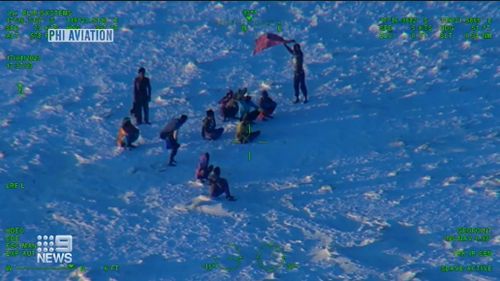 "He was one of my friends in high school.
"People in the village are shocked right now, they're feeling sad and they're waiting for good news."
The surviving fishermen were rescued by specialist crews based in Broome 300 kilometres away.
The fisherman will be held in a detention facility before being flown back to their home village in Indonesia.
Sign up here
to receive our daily newsletters and breaking news alerts, sent straight to your inbox.