Tenants in a beachside Sydney suburb fighting a rental increase of almost 65 per cent have won their case at a Tribunal.
Some have now had their case heard at the
New South Wales
Civil and Administrative Tribunal – and won, the Sydney Morning Herald reports.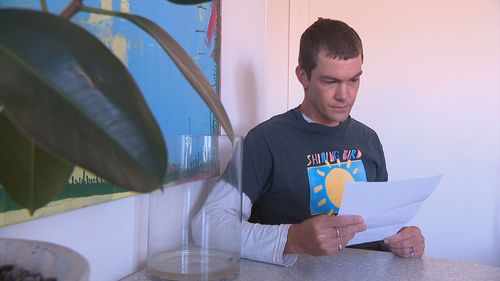 Despite being in a prime spot the building, called Pacific View, has mould and other issues, tenants say.
During mediation, Harrison Reid agreed to pay a new weekly amount of $820 – an increase of 22.5 per cent, for his two-bedroom apartment.
"It's as good as I was going to get," Reid told the paper.
"It's reassuring for sure. We feel like logic and reason have prevailed."
The other tenant also got a lower deal, Harrison said.
More cases are due to be heard from other tenants later this week.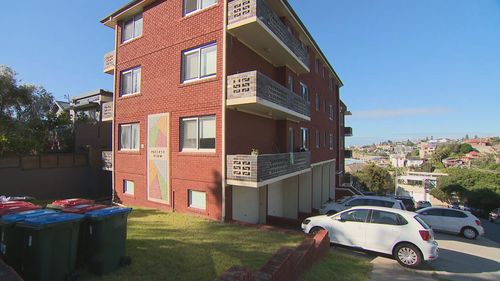 Owner Denis Sinilov bought the building in 2021 for a reported $15 million and has plans to knock down and rebuild it.
The property is managed by a Double Bay agency and its director Simon Cohen.
Cohen said in a statement his role was to advise the landlord on whether or not he was receiving rent in line with current market conditions.
"And while such a large increase is not typical, it's often the result of tenants not receiving regular year-on-year increases," Cohen said.
The tenants said they had not had a rent increase in four years so they were not opposed, but called the increase "excessive" and "greedy".
Tenants' Union CEO Leo Patterson Ross said it was an extreme example but it was not uncommon.